5 Foods To Eat For The New Year
You've made your 2021 resolutions, and everyone can agree they are ready to see 2020 go. Have you thought about what you are going to eat on New Year Day? According to many world traditions what you eat on the first day can bring you luck and prosperity. We figured with the interesting year 2020 was all of us could use a little luck, so we rounded up five of our favorites to eat for the new year.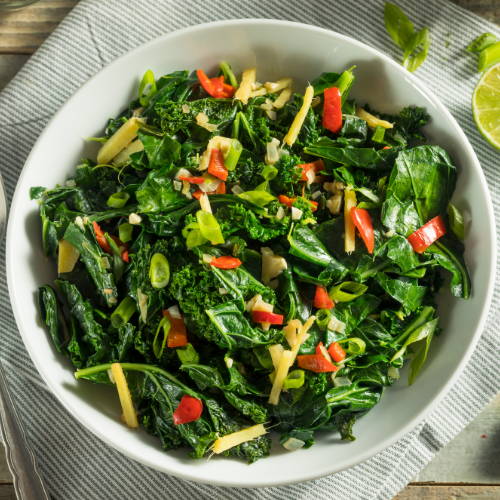 According to Southern US tradition, greens resemble money and are a staple in any New Year Day dinner. Make a dish using leafy greens to bring you fortune in the new year. With the same green and crispness of dollar bills, it make sense why they are said to bring you good fortune. As if we need another reason to eat a kale salad...
Some favorites: boiled cabbage, collard greens, kale, chard, mustard greens, and turnip greens.
If you are going for collard greens may we suggest adding bacon grease?
(Your New Year diet can start on 1/2/2021)
Another representation of good fortune: fish. According to Eastern European tradition, the silver scales of fish were said to symbolize coins. They were saved and placed in pockets for good luck. (Can you imagine the smell?) Fish also represent abundance since they swim in large schools.
Try the Polish New Year mainstay, Pickled Herring, for a year of prosperity.
We hear it's great on crostini.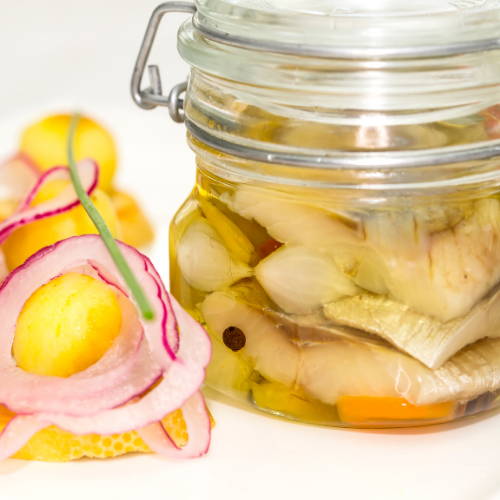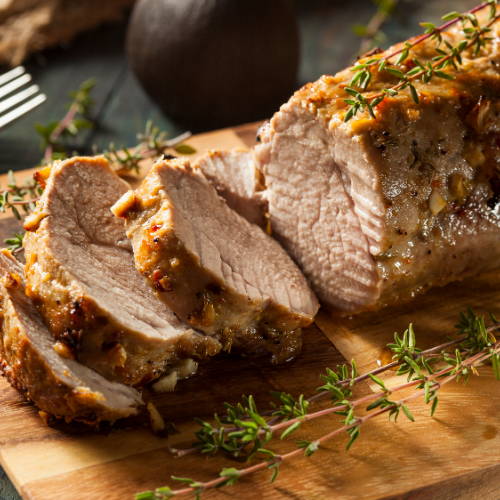 If you are looking to move forward in life, then pork is the food for you. Since pigs root ahead as they eat they are seen as a symbol of progress. This seems odd...we know...but think about it. Chickens move backwards. We can't start the year eating food that moves backwards.
Here's a great pork roast recipe.
In Spain and Mexico, it is tradition to eat 12 grapes at midnight. This represents the 12 months in the year. The sweetness of the grapes determines the luck and success you have in each month of the new year. If you come across tart grapes, buckle up, it's going to be a bumpy month!
We're thinking the Cotton Candy grapes will be good for this one. No tartness found there!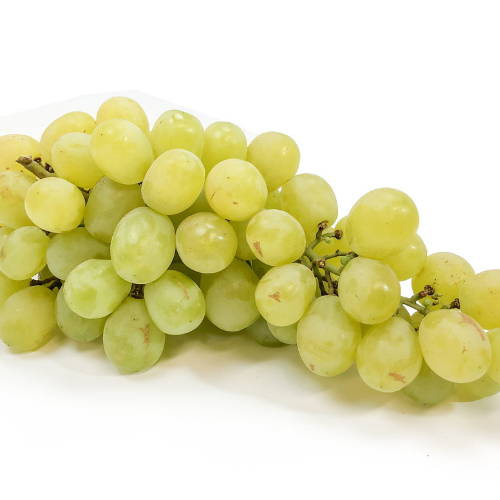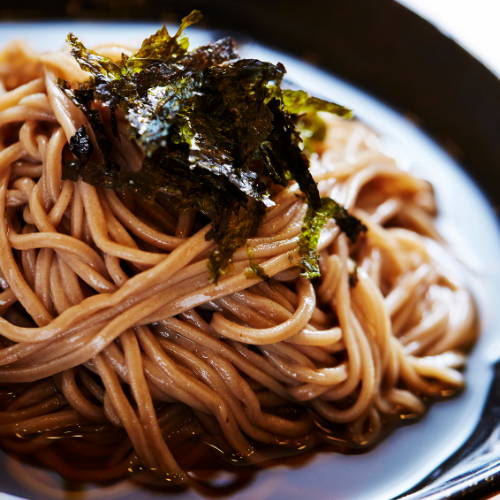 Eating toshikoshi soba, a soup with buckwheat "year crossing" noddles, is a New Year's Eve tradition in Japan and is now practiced in the United States.
The long, thin noodles are never broken in the cooking process, so they represent a long, healthy life.
Check out this "Long-Life Noodle" stir fry.
So there you have it! Five foods to eat this day to get 2021 started off right!
This year has been like no other, so we are willing to give anything a try to make it a good one - even if it's shoving fish scales in our pockets.
---