Death In The Afternoon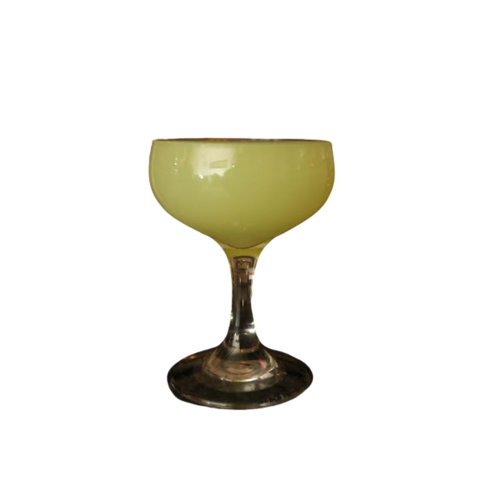 We've all had one of those afternoons of day drinking, that turns into an evening debacle, and ends in defeat. The demise always starts with the afternoon. This week, we are featuring a drink that lives up to its name. Be careful...one may seem like not enough, but two is too many.
Allegedly, this drink was invented by none other than our favorite novelist, Hemingway, after spending a good amount of time on the Left Bank in Paris which served as la vie de bohème for famous expats. While spending time on the Left Bank Hemingway discovered his love of Absinthe.
Created in Switzerland, this green alcoholic wormwood infused liquor rose to popularity in late 19th century in Paris, and it was a hit amongst writers and artists. It has a very high alcohol content and is referred to as "the green fairy." It was believed to be a hallucinogenic but that was proven to be false. It was also given to French soldiers to treat malaria and was rumored to treat anything from flatulence to anemia.
This green liquor gets its color from green anise. It is best drunk by itself and as a Death In The Afternoon!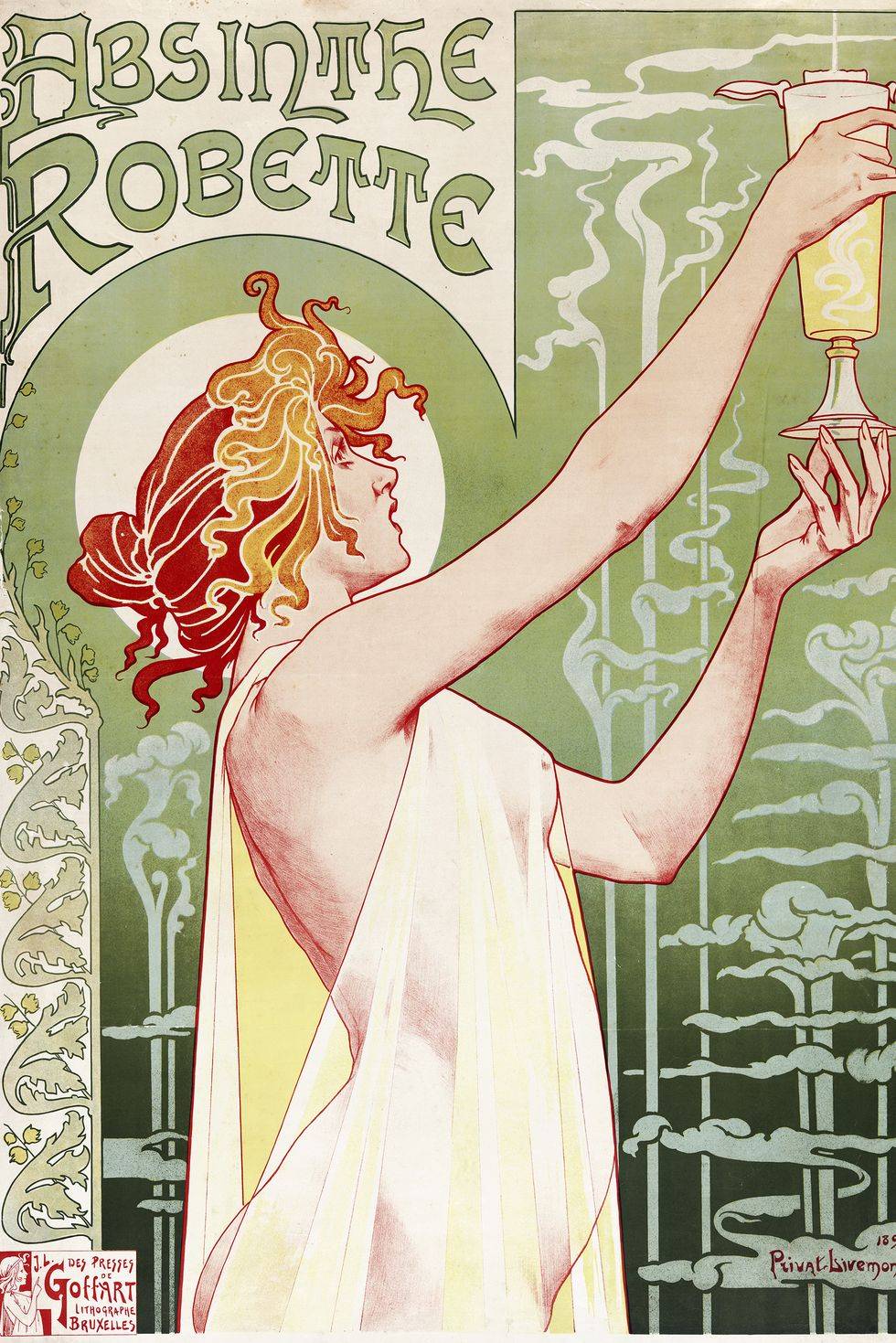 Death in the afternoon recipe
1 1/2 ounces absinthe
4 1/2 ounces Champagne
Lemon for garnish
Mix together. If you have coup glasses put it in a coup glass. It doesn't get any easier and potentially more deadly than that! This will make you feel extra fancy as you begin you death in the afternoon descent!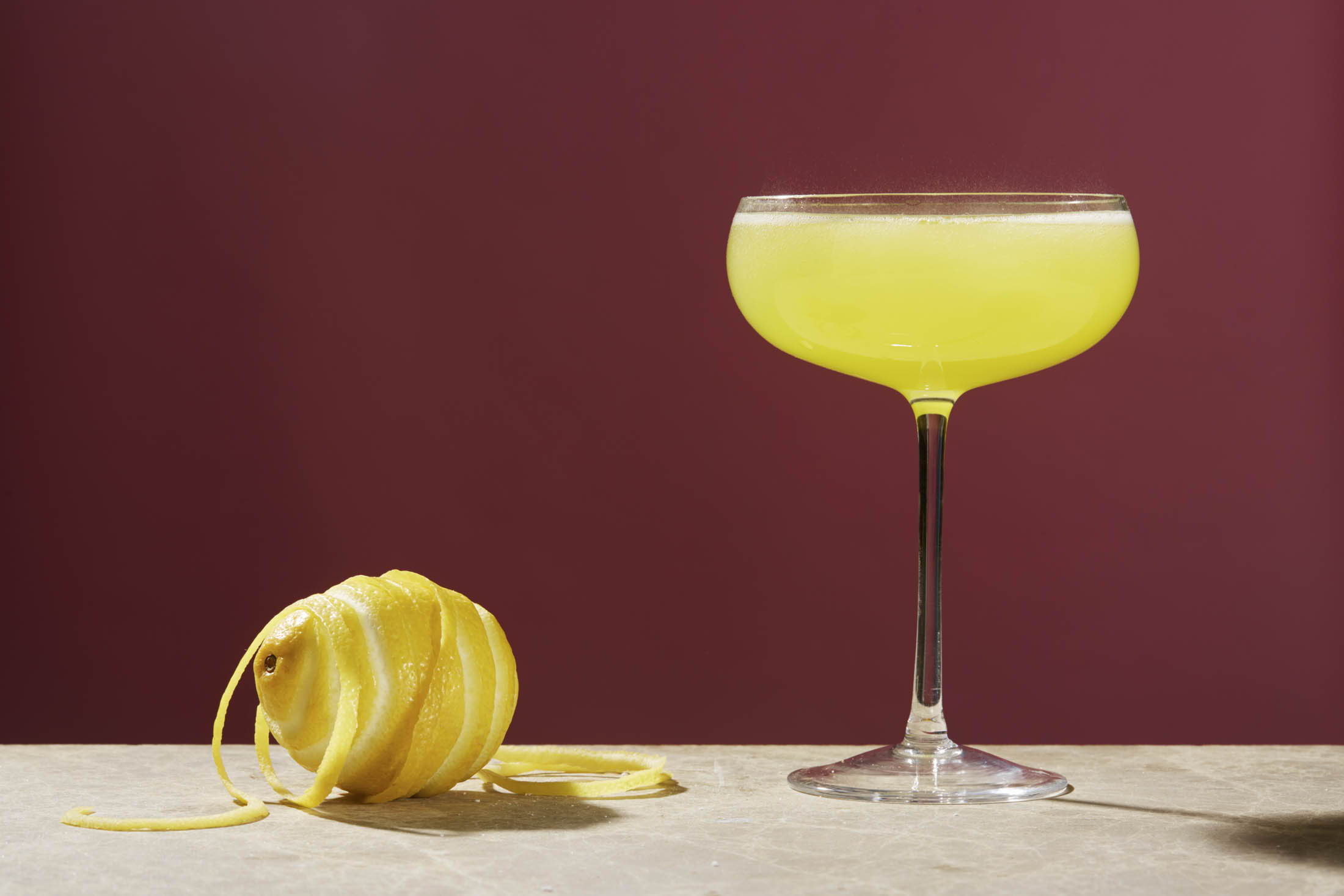 Pairs well with champagne & absinthe
---