Shop the Look
Holiday road trips are a must, and finding the best holiday outfit is all about comfort and layers - why not do both in style?
The Castaway Shorts are super comfortable. They can be paired with so many tops that their versatility makes them the perfect companion for any holiday getaway. 
the hoodie
The Castaway Hoodie is great when you need some layering during unpredictable weather. Tie it around your waist during the day, and then throw it on for those chilly evenings. the shorts
You are stranded on a desert island… what it the one thing you would wear? If given the choice, we would choose the Castaway Drawstring Shorts. The ultimate in comfort and pure relaxation, you can breeze through your holidays in style.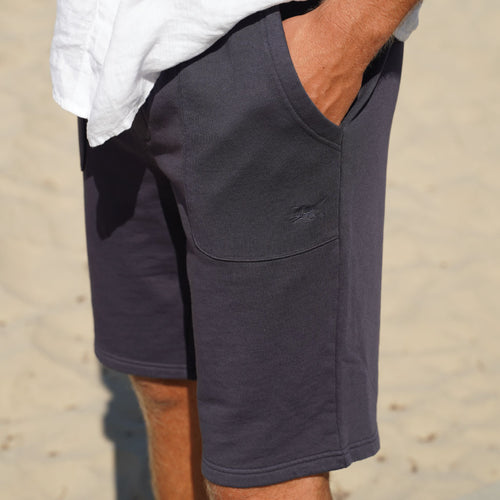 Castaway Drawstring Short