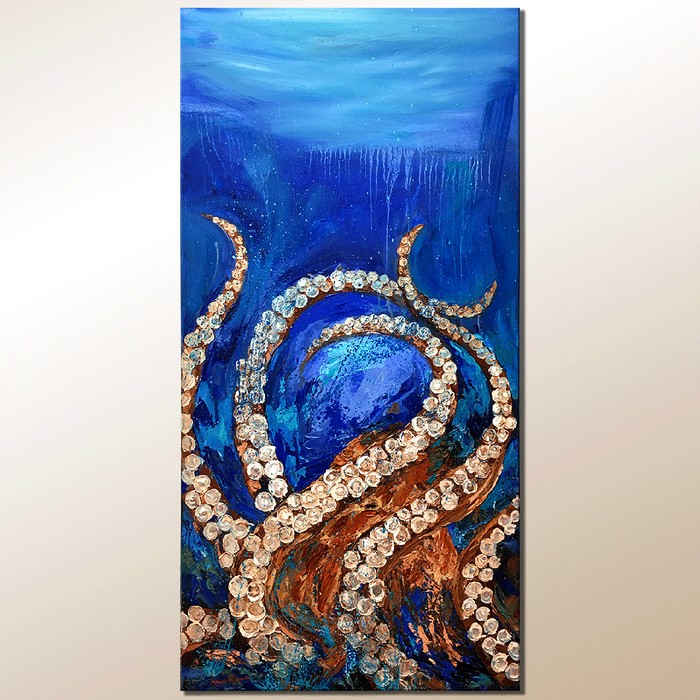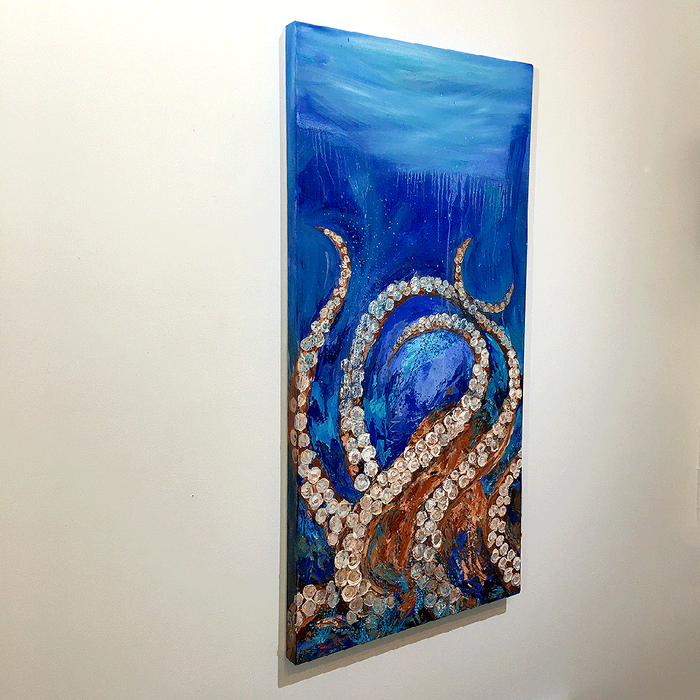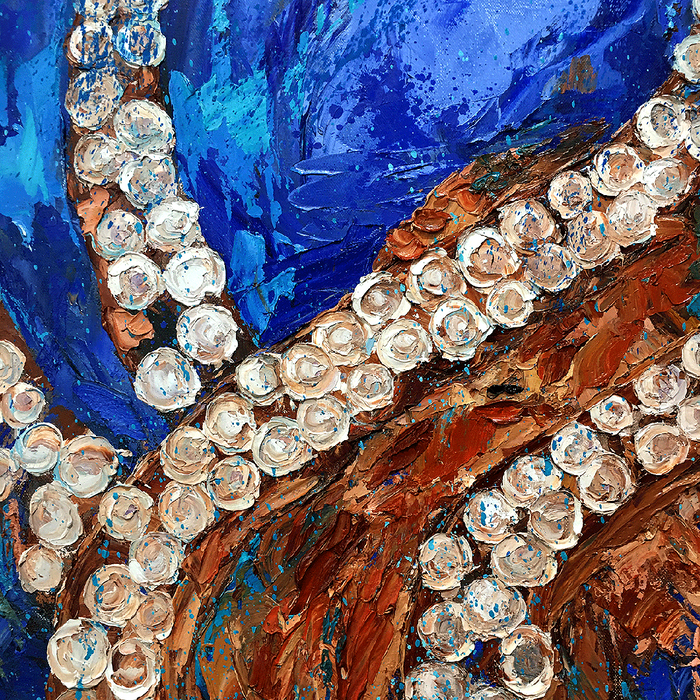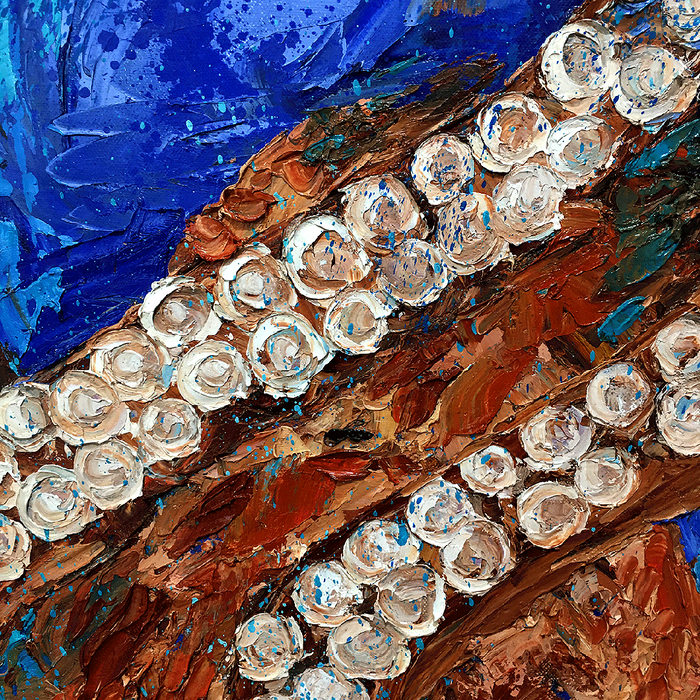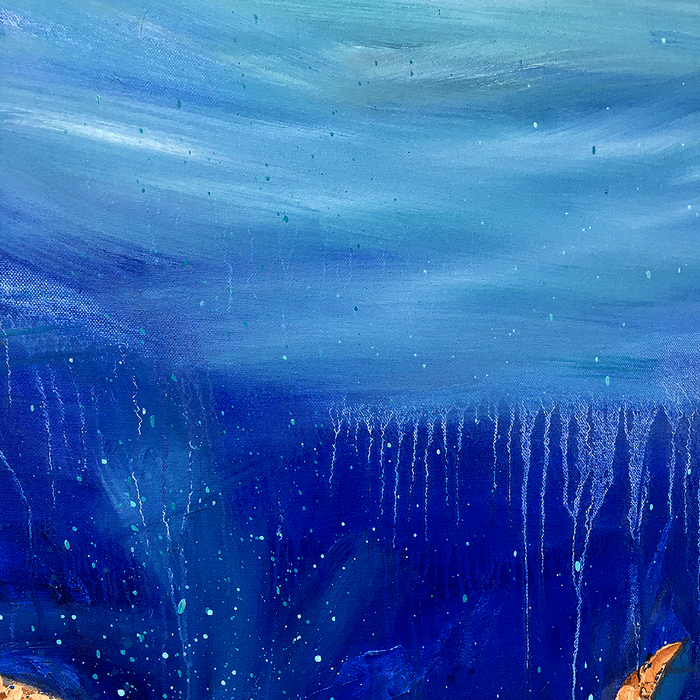 Stirring It Up – Original
$4,200
Title
24 x 48 x 1.5 Inches each 
Oil On Canvas
By Amanda Johnson
The surface on this amazing octopus ranges from thin washes of blue at the top to thick strokes using a palette knife on the octopus. Splatters of paint convey movement and drama but a steady eye looks on at the viewer. This is an original, one of a kind oil painting.
Interested in this painting?
Have a question? Please contact us!
Telephone:  305-363-2952 or 844-623-3211
Email:   thefellas@maddafella.com
All art sales are final.
Artwork will ship by November 30th.