The Battle of Puebla City
Also known as the Battle of Cinco de Mayo.
As we collectively enjoy nachos, guac, salsa, and margaritas...here's what we're toasting. 
It's about the little guy beating up the big bully..."David" beating "Goliath."
Well, at least once.
The short version is that a small, "ragtag" group of Mexican patriots (a few thousand) fortified several forts around Puebla City, Mexico. Throughout the 5th day of May in 1862, they withstood 3 assaults by a larger and far superior invading French Army (many thousands). The defeated French forces withdrew and the battle became a source of tremendous national pride.
We can certainly relate to the little guy going up against the big bruisers. It's that tremendous "can do" spirit that really is deep in each of us. 
As we hoist that libation, let's make it about the "underdog" that rises up against the odds.
Here are a few (5) favorites...just in case you were uncertain which way to go. 
Margarita: Sooo many variations. Here's a solid, simple structure to building your own. In this one, you are "constructing" your own version, no store-bought mix here. You can flip this by adding strawberry or other fruits that "hit the spot"
- 1/4 cup lime juice
- 1/4 cup lemon juice
- 2 tablespoons of fine sugar
- 4 lime wedges
- coarse salt for rims
- 1 & 1/2 cup of crushed ice
- 1/2 cup tequila
- 1/4 cup triple sec
Mix the lemon, lime, tequila, triple sec, and sugar together. Make sure the sugar dissolves. Give it a good shake, rim the glass with lime wedges and salt, gently pour over ice, and enjoy!
Cerveza: Almost all beer produced in Mexico is a pilsner. Our favorite...whatever is on ice. But a few to toss on that ice are Dos Equis, Sol, Tecate, Modelo, Carta Blanca, Estrella Jalisco, Victoria, Pacifico, and one more...oh right, almost forgot...Corona.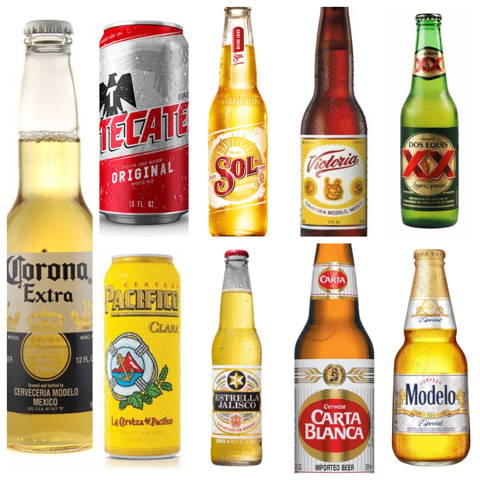 Michelada: Feeling a little spunky about that cerveza? This beer-based cocktail might heat up the afternoon.
- 1 bottle of Mexican cerveza
- 1/4 cup lime juice
- 6 dashes of hot sauce (go as hot as you can handle and enjoy)
- 3 dashes of Worcestershire
- 3 dashes of Maggi or soy sauce
- Ice, lime wedges, and coarse salt
Yep, mix those 5 ingredients together. Rim the glass with the salt and lime wedge. Sip slowly.
The Paloma: This resembles a grapefruit crush, but flips in tequila. Here's a simple way to enjoy this very refreshing cocktail. Mix the below to your own taste:
- Tequila
- Combo of fresh grapefruit juice and sparkling water. Adjust ratio to your own preference.
- Agave syrup (or simple syrup) to sweeten.
- Lime juice. Best is about half of the grapefruit/sparkling water combo.
- Ice and coarse salt.
Agavero: This liqueur is distilled from the Agave plant. It's a bit sweeter than sugar, closer to honey flavor. Go with Blue Agave or our favorite Agavero Orange Liqueur. At the end of the evening, pour over some crushed ice and sip slowly. 
The perfect end to your Cinco de Mayo!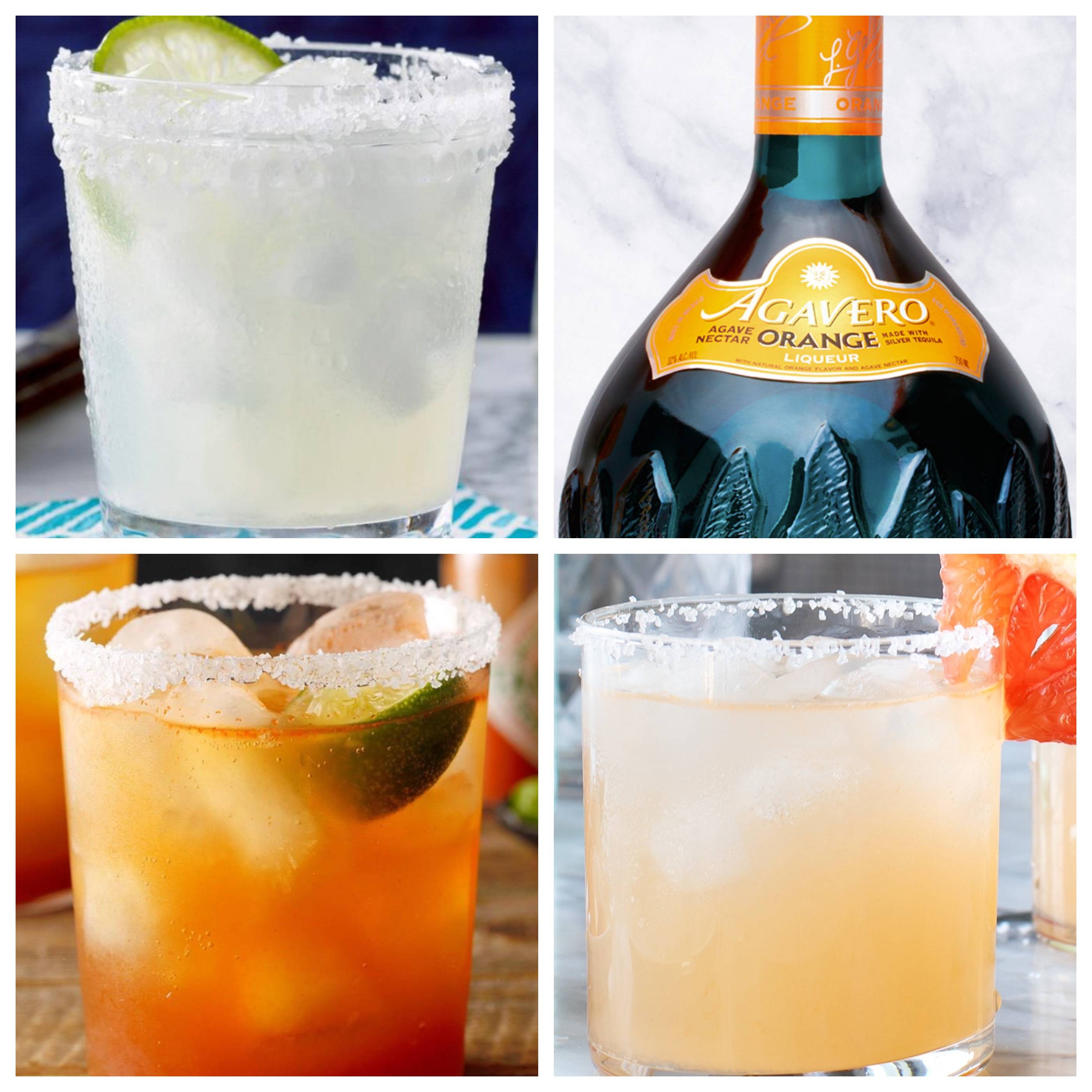 ---