The Ultimate Crockpot Drinks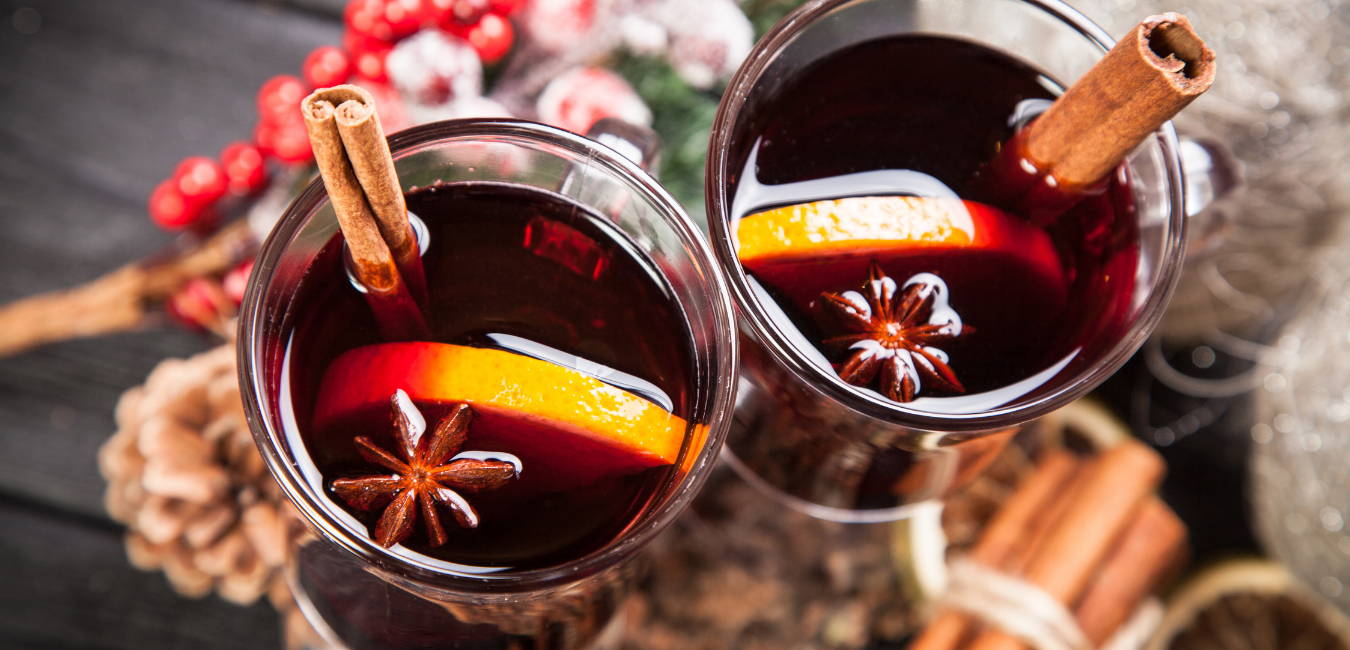 Cold weather is upon us, and in some areas, it has already arrived. If you ask us, there's nothing better than a warm drink on a cold winter day. Crockpot drinks are quite simply the best solution. The warm you up and they make your house smell great. 
We've rounded up a few of our favorite crockpot drinks.  You'll be in the holiday spirit in no time. Be careful, though, too much mulled wine may have you talking to elves. 
1.5 L of red wine
1 bottle apple cider
4 whole cloves
3 cinnamon sticks
4 star anise
1. Pour all the liquid ingredients into slow cooker.
2. Add dry ingredients to the slow cooker.
3. Set the slow cooker to low and cook for at least one hour (and up to four hours)
4. Enjoy!
Boozy Peppermint hot chocolate 
If you are looking for the ultimate creamy, boozy hot chocolate look no further! If the Mulled Wine didn't leave you wishing for a Winter Wonderland this drink will!
2 cups of heavy cream
5.5 cups of skim milk
1 14oz can sweetened condensed milk
1 teaspoon peppermint extract
2 cups of good quality milk chocolate chips
marshmallows and mini candy canes for garnish
Combine all the ingredients (except the garnish). Let cook for two hours, stirring occasionally. Pour in mug and top with garnish!
The perfect drink for any Harry Potter fan!
1.5 cups unsalted butter
1 cup dark brown sugar
2/3 cup dark rum
2 tsp vanilla extract
1/2 tsp ground ginger
1 tsp ground cinnamon
1/4 tsp ground cloves
96 oz apple cider 
1. Beat together butter, sugar, rum, vanilla, cinnamon, ginger, and cloves until smooth.
2. Transfer to airtight container and store. (this can last up to 2 weeks in fridge)
3. Place 1/2 cup of butter mixture and 2 bottles of cider into the crockpot.
4. Cover and cook on low for 4 hours.
5. Stir before serving. 
---