St. Patrick, The Irish, Green Beer and the Virtual Global Party
Up for being part of a mega, global St. Patty's Day party? Here's what you need, and need to know.
First up, get a small stock of green beer, green milk, green grits, green potatoes, green dye, green broccoli...okay, you get the gist...it's all green.
It didn't start that way.
Maybe a little background to help you "pre-game" the big event:
It was blue. St Patrick's blue. Which is a lighter, more azure blue.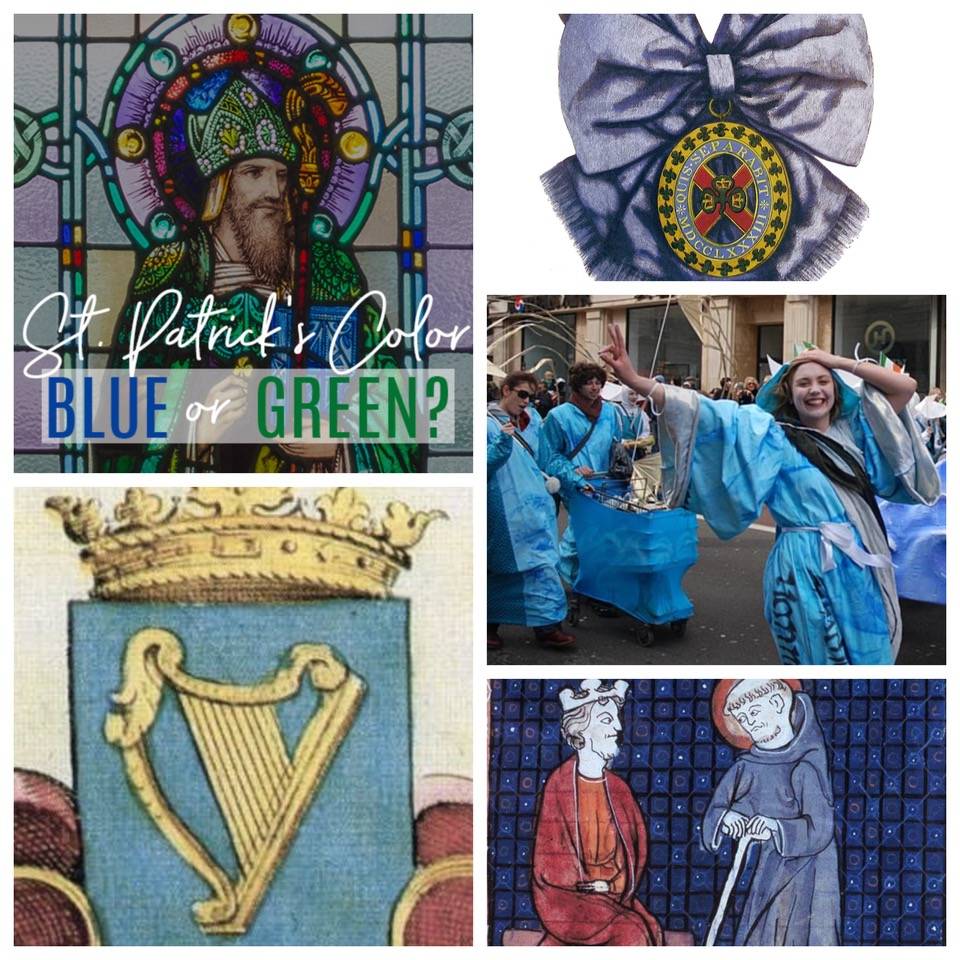 The more commonly associated "green" started up in the 18th century to symbolize Irish independence. Up until the 1700s, March 17th was a solemn, holy day in Ireland.
Driven by the Irish that immigrated to the USA it has transitioned to a day of Irish pride, celebration and festivities. Interestingly, most of the St. Patty's Day traditions are indeed American originated. 
The first parade was in 1762. Irish born soldiers in the British army marched to a St. Patrick's Day breakfast held at a tavern in lower Manhattan. And there it starts. 
Just a stitch of a non-sectarian background on this famous guy: Not Irish. Maybe British. Maybe Italian. Back then the British Isles were occupied by the Romans, so nobody really knows...but good chance he was from Roman aristocracy. His dad was a tax collector. Taken from his home by Irish raiders at about 16 years old, he spent about 6 years in captivity as a shepherd. March 17th commemorates the date of his death.
With Ireland being the sixth highest per capita in global beer consumption, we begin to get some insights into the wide-spread practice of...for one-day only...swilling some green brew. Being of such good nature, the Irish usually don't need a major event to enjoy a day/evening with a few friends.
However, if you want to start staking out the March 17th game plan, here's the "cheat sheet."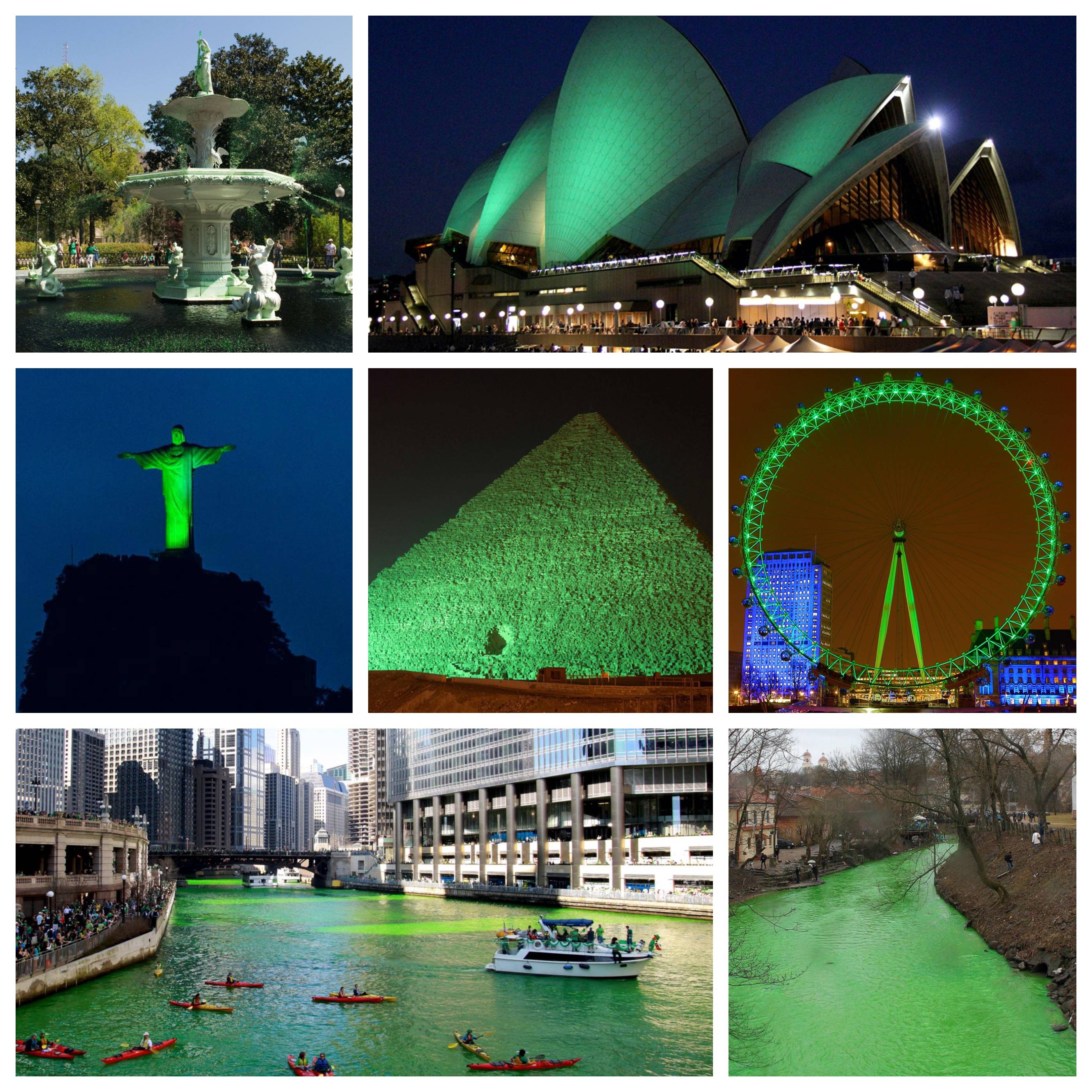 It's a Global Party Event. For this year...it's all virtual and open to everyone across the entire world. Jump in and check it out. (Keep an eye on your time zone when checking the schedule this year.)
Not this year, but for post-pandemic planning. Traditionally the top 5 spots in the USA that throw the largest bashes are New York City, Savannah (yep...the one in Georgia), Chicago and Boston. And of course, Key West. 
For the truly big event and one of those "bucket list" adventures, book early for next year in Dublin. Usually, it is a five-day festival jam-packed with Irish culture, traditions, parades, food, whiskey and beer.
Corned Beef and Cabbage: The traditional meal from Ireland is Irish bacon and cabbage, but Irish immigrants in New York City substituted the less expensive corned beef. Which has since become a staple for St. Pat's day around the world.
The Shamrock was a sacred plant in ancient Ireland, symbolizing spring. It also became a symbol of protest and support for independence.
Leprechauns & Pinching:
- Actually, leprechauns have their own holiday on May 13th. Mostly, outside of their famous "magically delicious" endorsement of "Lucky Charms", they are known for trickery and mending the shoes of fairies.
- However, pesky leprechauns will indeed pinch you. The tradition is tied to folklore that says wearing green makes you invisible to leprechauns, which like to pinch anyone they can see.
"Kiss me, I'm Irish": We can't really offer a theory here, but be careful on that one. Seems to originate from kissing the Blarney Stone, which brings luck and eloquence.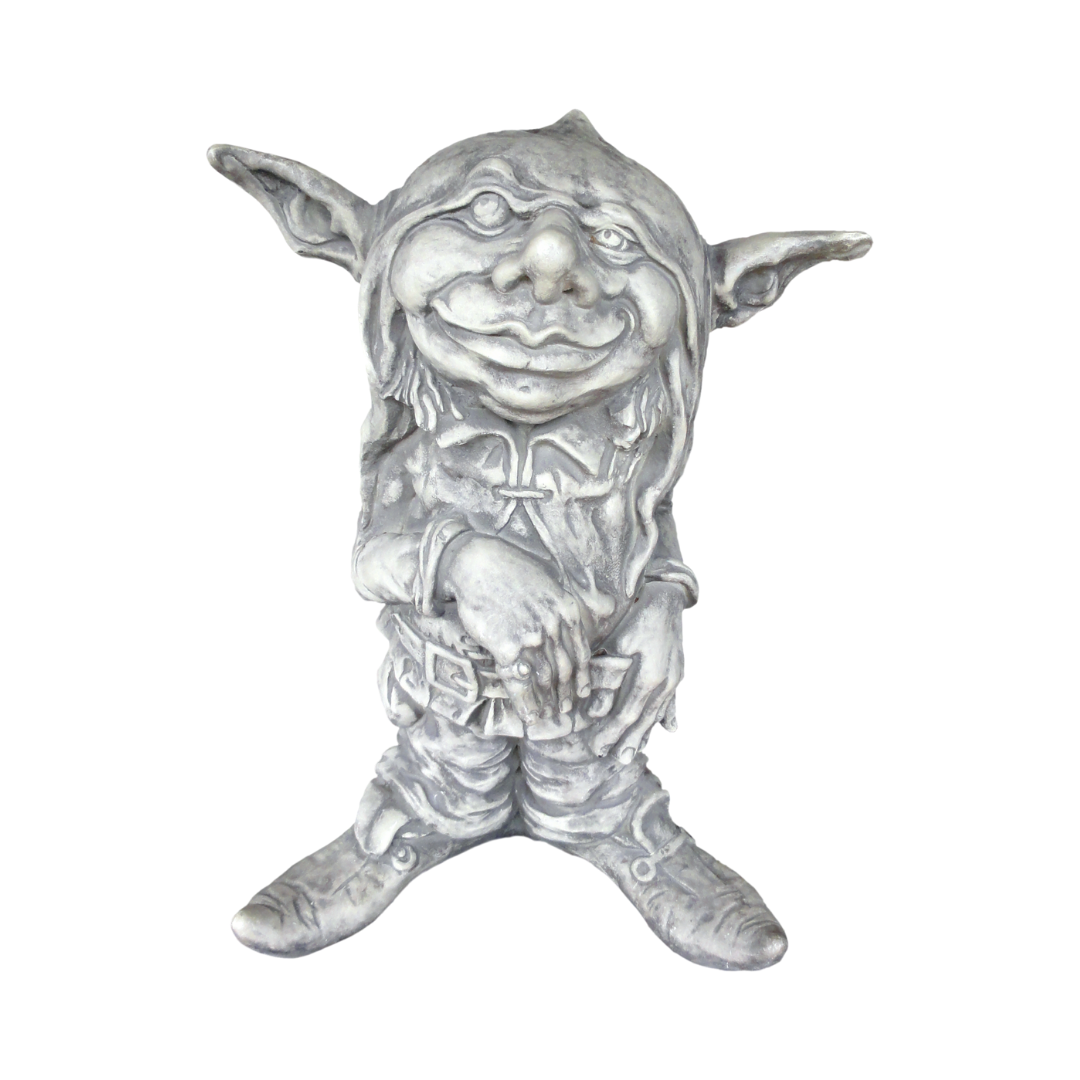 "Luck of the Irish": This one goes back to sheer hard work. During the gold and silver rushes in the late 1800's many of the most famous miners were Irish or Irish/American. Those successes became tagged as "The luck of the Irish." Hmm...wonder if that old saying "The harder I work, the luckier I get" originates there also.
Sláiente:  (pronounced slawn-CHA):  End your toast off with a hearty "Sláinte!" It means "Health!" and is the Irish equivalent to "Cheers!"
...and a short Irish toast to carry with you.
"May the winds of fortune sail you,
May you sail a gentle sea.
May it always be the other guy
who says, 'this drinks on me.'"
---